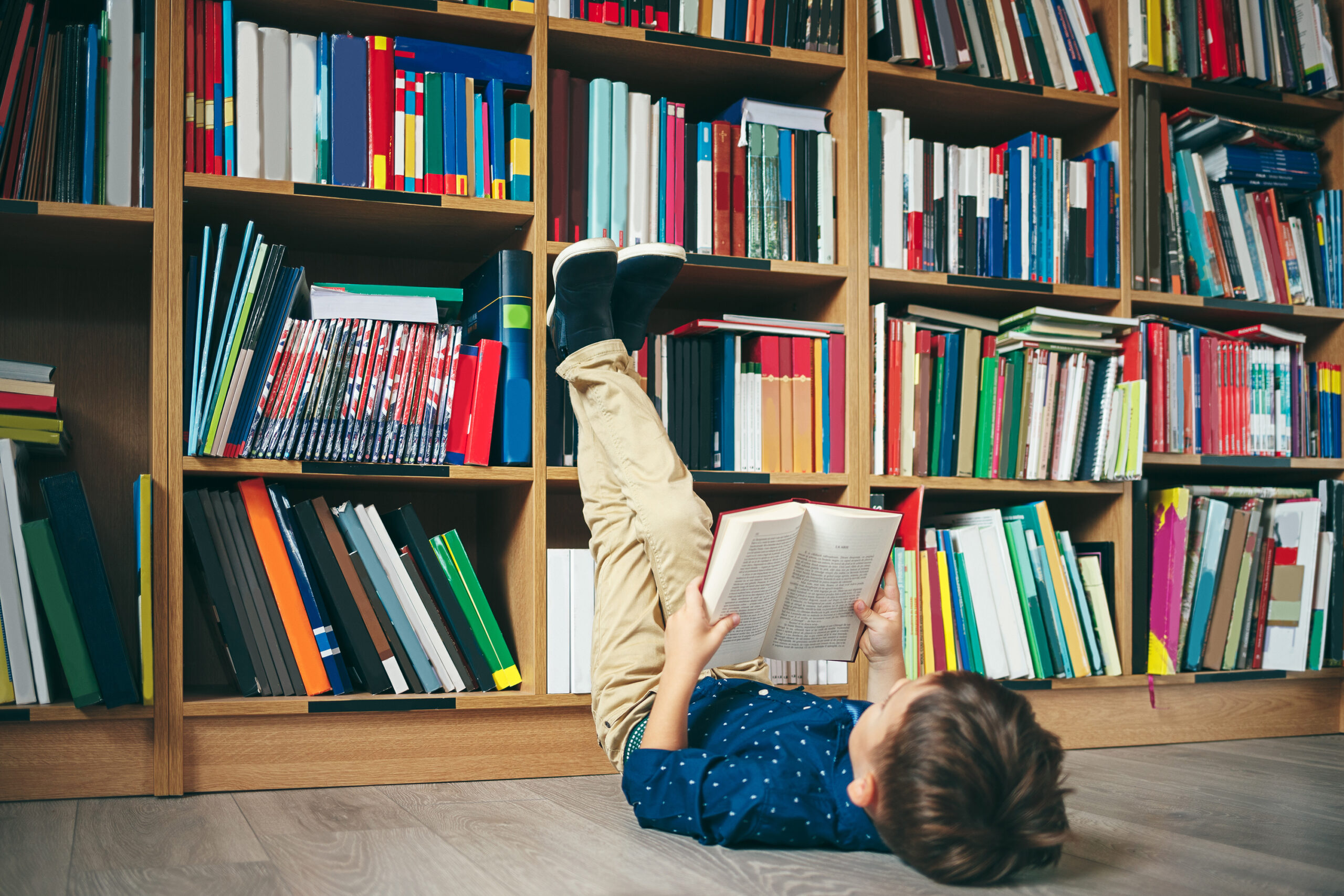 Budget-Friendly and Fun March Break Activities for Kids
When March Break arrives, one of the first things most parents think is "What are we going to do?" You want to make the most of this time with your children, but you also don't want to break the bank and overspend either. The good news is you can achieve both of these goals!
Here are some March Break activities that will keep your kids occupied and having fun without blowing your budget.
Catch Up with Family
One of the best parts of March Break is that most kids in most school districts have the same time off all at once. This makes it perfect for visiting grandparents, cousins, and other family members that you may not get to see very often. Cousins and grandparents love seeing relatives and they'll likely even entertain your kids the whole time, so there isn't even much for you to do.
These trips will be memorable for both you and your children and they likely won't cost you anything at all, minus the travel costs.
Make a Homemade Recipe
Most children love to help in the kitchen. Depending on their age, there are a lot of things you can do to spend some time together and create a new recipe. Younger children can help with mixing, measuring, and pouring while older kids may want to take on the entire project themselves – with your help, of course.
There are many different ways you can approach this. One fun option is to have a make your own pizza or make your own taco night. Not only do you get to have the fun of putting a meal together as a family, but you also each get to design the specific meal you like. There's a better chance of your child actually eating their dinner if they help prepare it.
Another option is to bake something together. Cakes, pies, cookies, and loaves are popular with just about everyone and kids love preparing them. Plus, you get to eat them once they're baked, so everyone wins!
Check Out Any Free Events in Your Neighbourhood
Many neighbourhoods have free events happening during spring break. For instance, you might find free family concerts, arts and crafts events, sporting events, and much more happening nearby for free.
Look at local websites, newspapers, and social media outlets to find free activities near you. Local businesses may also offer events like free lessons and more, so check with them as well.
Visit the Library
The library is a great place to spend time with children during March Break. First of all, where else can you borrow books, music, and videos for free? Many libraries even have digital collections that you can download and use at home.
In addition, there's a good time you'll find a lot of events and classes happening for free at the library as well. For younger kids, there are often storytimes, sing-along sessions, puppet shows, plays, and much more. For older children, you might be able to find classes and seminars geared toward anything from STEM to cooking to art.
Book a Playdate at Jumbaloo
One thing most parents want from March Break is activity. While a family movie night or video game tournament is certainly fine, you don't want your children to spend the whole time sitting on the couch looking at a screen.
Another thing you likely want is to have your children spend some time with friends and enjoy their time together.
A solution to both of these issues is to book a playdate at Jumbaloo! It's a great way to make sure your kids are having a fun and memorable time while staying active and playing with other kids. We have an indoor jungle gym, trampolines, and much more that children from toddlers to age 12 will love! For more information, please call us at 905-785-3990 or contact us online.