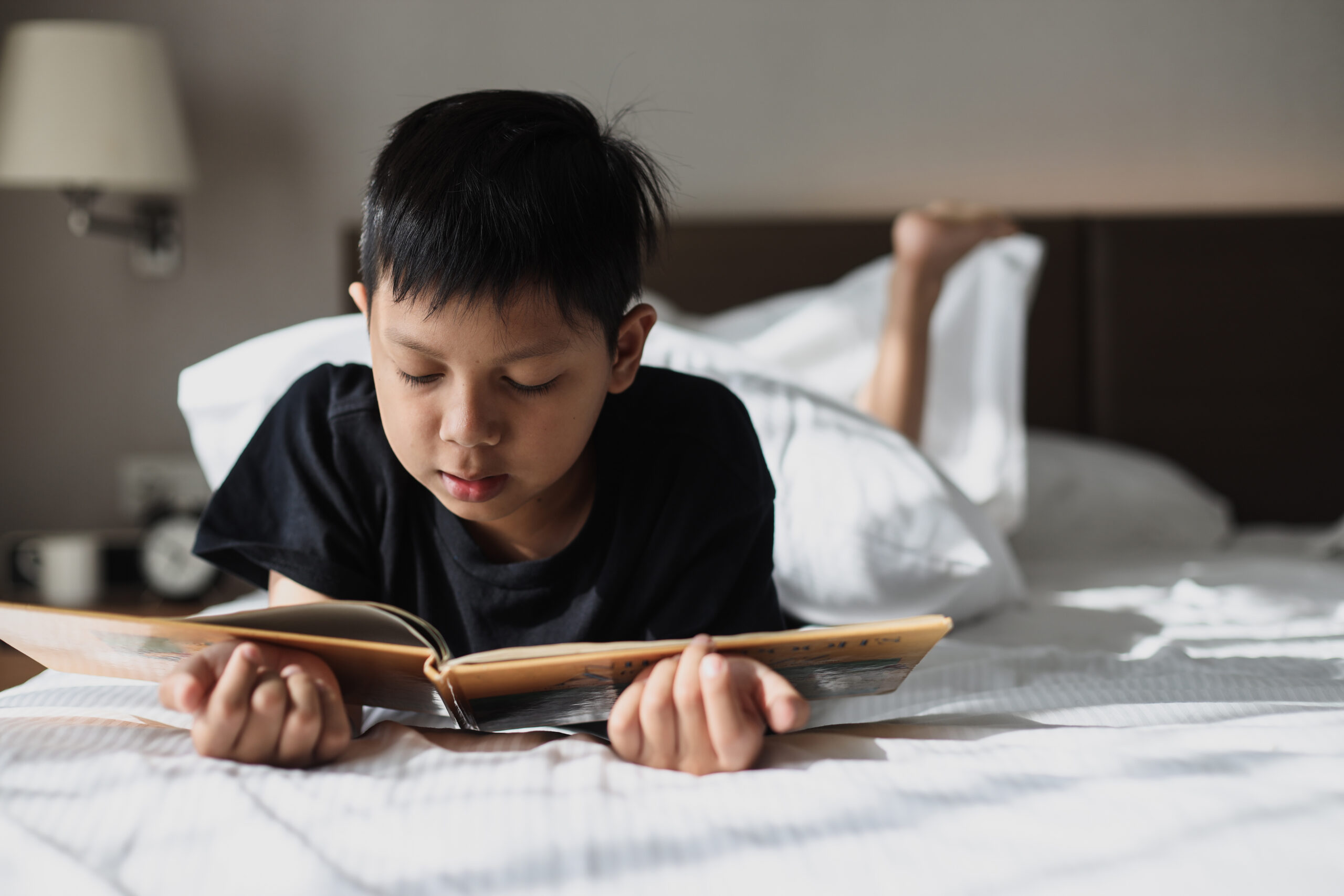 How To Ensure Your Kids Keep Learning Even in the Summer
Every kid loves summer due to the wealth of fun activities and exciting new opportunities. Of course, one of the biggest perks for many children is that they have a few months away from school. But the summer break doesn't need to be a break from learning and development.
Make time for reading (even if it's just for 15 – 30 minutes a day)
Improving reading skills is an important part of childhood development, so any summer learning efforts should include some dedicated reading time each and every day.
This reading break doesn't have to take much time out of the day — just 15 to 20 minutes will do fine. If your child has trouble with this, try letting them choose their own reading material. Children do best when they're reading something genuinely engaging to themselves.
Plan fun activities that incorporate math
There are plenty of summer activities that are both fun and educational. Take some time to plan some that can help foster your child's math skills — traditional card games, board games, and other rainy-day activities that can do just that.
Building a better understanding of summer sports can also help develop numeracy. You could try bringing your child to a Blue Jays game and encourage them to follow the score. It's not exactly sophisticated algebra, but it helps internalize understanding.
Encourage creative writing (on inclement weather days instead of resorting to a screen)
Developing creativity is incredibly important for learning. Encouraging your children to try creative activities like writing, drawing, painting, or anything else where they produce something original can have great results.
These activities can be beneficial for children of all ages. While younger children might appear to struggle, this is part of the learning process. Be patient and give them the time they need. With your support, you may be amazed by how creative your child can be.
Take a trip to a museum of their choice
Visiting a museum is a great summer activity for children. Today, most museums have exhibits geared towards children, with interactive elements that make learning fun.
Depending on where you are, there could be any number of unique educational opportunities. Whether they visit a museum of art or natural history or something unique to your area, your children can learn and have fun all at the same time.
Don't forget that play is learning too
It can be tempting for parents to develop educational plans for their child's entire summer. It's important to ask, "how can my kids learn in the summer," but you should also remember that children are more than capable of learning, on their own.
When your children play, they're also learning. Simply taking your child to a playground or other indoor or outdoor activities provides them with new experiences that help them develop — even more so if they're playing with other children.
Learning how to cooperate, share, and interact with other children is as important as learning reading and math. By giving your child the opportunity to play with other children as they see fit, you're letting them develop important social skills.
If you're looking for a place where your kids can be creative, imaginative, and have fun while staying safe, then Jumbaloo could be just what you need. Our amazing, indoor playground in Mississauga is tons of fun.
You can book a playtime, schedule a birthday party, or sign up your child for our summer camp program. Just call 905-785-3990 or contact us online to find out more.