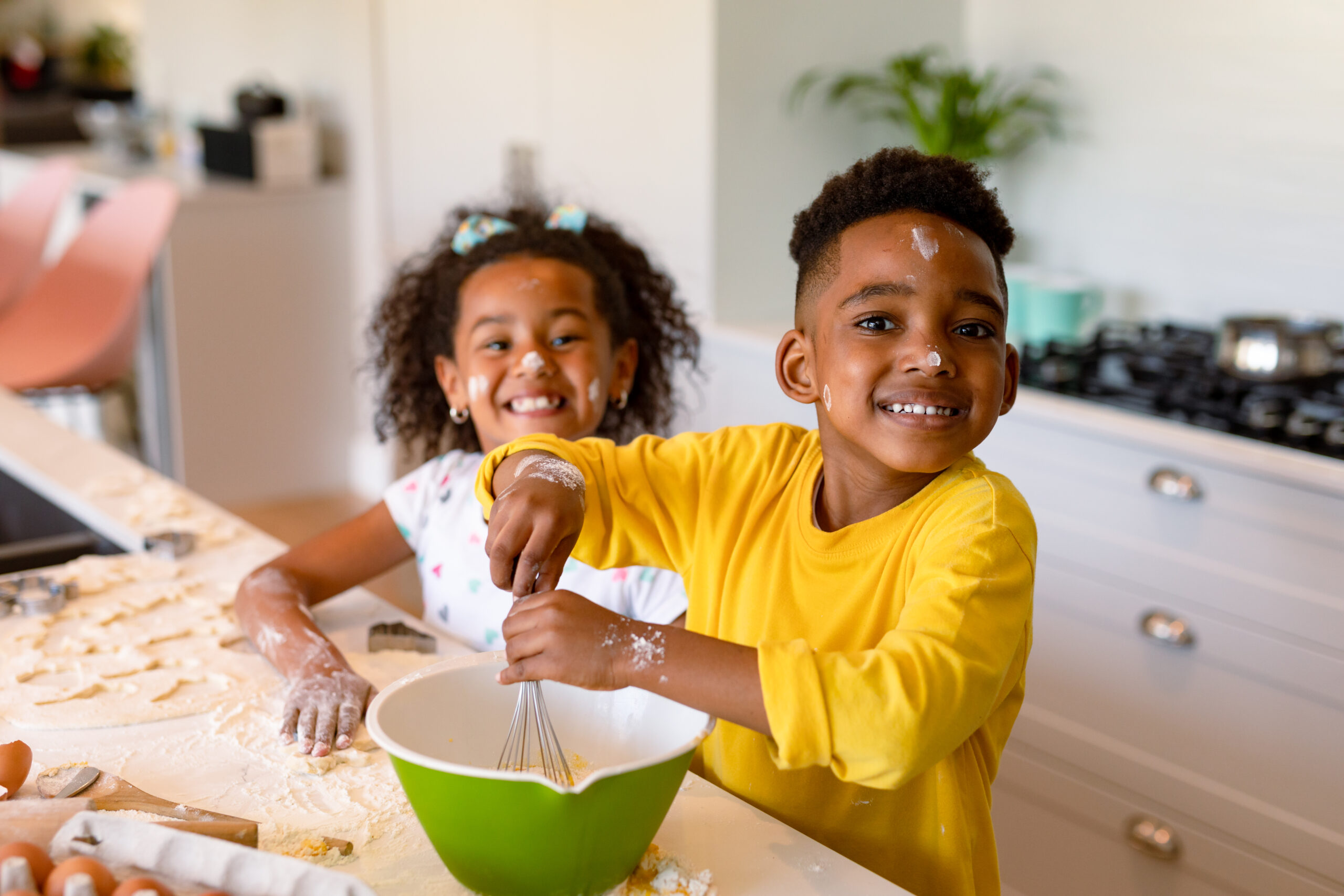 Get Your Kids into the Holiday Spirit with These Unique Ideas!
The holiday season is filled with magic, wonder, and time spent with family. It's a wonderful time and a great opportunity to introduce your children to the traditions of your youth as well as a chance to make some new ones as a family.
If you're looking for some holiday activities that will get everyone in the spirit of the season, here are some tips.
Make Gingerbread Houses or Other Festive Treats
Children love putting together and decorating gingerbread houses because they're something you can all do together, they look really cool when you're done, and you can eat them. Plus, before you do, they work as a great decoration! This is an opportunity to really be creative as a family.
Making other festive treats such as gingerbread people, sugar cookies, muffins, and other baked goods are also fun for children. Kids can help with stirring, mixing, measuring, and decorating all the treats.
Read Holiday-Themed Stories
Reading holiday stories is a fun way to spend time together and get into the holiday spirit. There are so many options out there and choices that are great for kids of all ages. Reading the same stories every year can be a fun holiday tradition for your family and finding some new tales is a great chance to expand your child's library.
This is a perfect way to liven up bedtime for younger kids. You can get nice and cozy, read books together, and talk about your wishes for the holiday season.
Sing Carols Around the Neighbourhood
This year, why not get together with some friends and neighbours and sing carols on your street?
Not only will singing put you in the festive spirit, but you will also get to share the joy with your neighbours. It's great to catch up with people and perfect for bonding with the entire street during this special time of year.
Take a Walk in the Snow
It sounds simple, but why not take a walk in the snow with the family? Everyone will enjoy seeing the winter wonderland that forms outside at this time of year, with the ground and the trees covered in snow that sparkles in light and makes everything look truly magical.
There is a lot of festive fun that can be had in the snow. Kids can build snow people, go sledding, make forts, and even have a snowball fight. Get the whole family involved and make a day of it!
Decorate the House
Putting up holiday decorations is a great way to spend time with your family. Whether you have boxes full of items you've been putting out year after year, or if you're starting from scratch with a brand new look, this is a great way to spread holiday cheer through the entire household.
Trim the tree with ornaments, place lights inside and outside the house, and hang garland and festive décor wherever you wish. You can even make decorations and ornaments with your family, such as snowflakes cut from paper, painted ornaments, festive scenes, and other art.
Have a Special Holiday Dinner
Spending time together with lots of delicious food is something everyone in the family can truly appreciate. Whether you decide to have a traditional holiday feast or whip up (or order in) something new, this is a great way to bond as a family.
Everyone can help with food preparation, setting the table, and more. Then you can sit around and chat with one another while you eat. It's a great chance to slow life down and enjoy each other's company.
One of the best parenting tips anyone can ask for is advice for what to do with kids to keep them entertained and happy. At Jumbaloo Playgrounds, we have created the perfect place to play, host parties, and have a great time. If you're looking for a great way to add some extra fun to the holiday season, we're here for you! It's perfect for burning off some energy after a big holiday meal! Contact us online or call 905-785-3990 today to find out more.